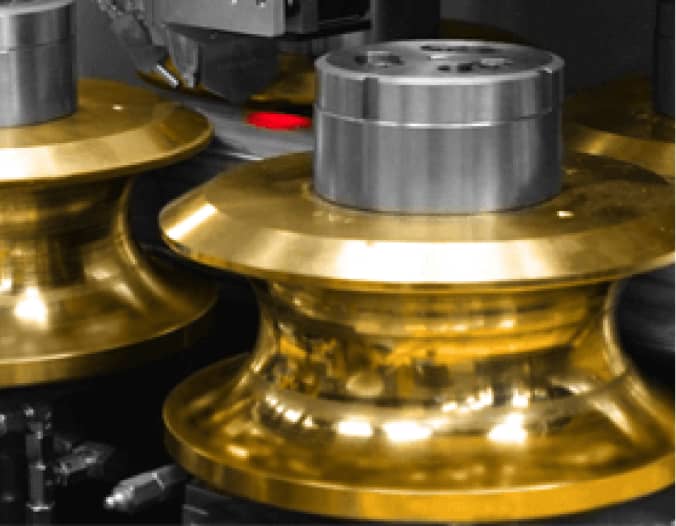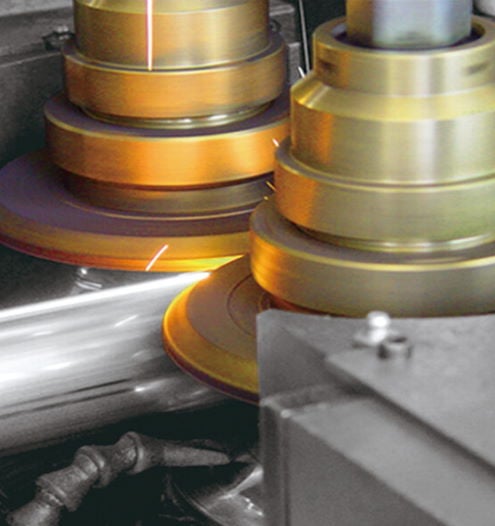 Very good sliding characteristics.
No cold welds on the forming rolls.
Perfect surface on carbon, stainless steel or titanium tubes.
No hardening or expensive coatings on the rolls required.
Easy to regrind with less power consumption in HF welding.
AMPCO METAL delivers a wide range of superior materials that exceed the highest requirements. One of those is AMPCO® 25. It offers multiple advantages in use and application, especially for welding rolls, forming (break down) and calibration (sizing) rolls. It does this through inherent and exceptional sliding characteristics.
Document Downloads