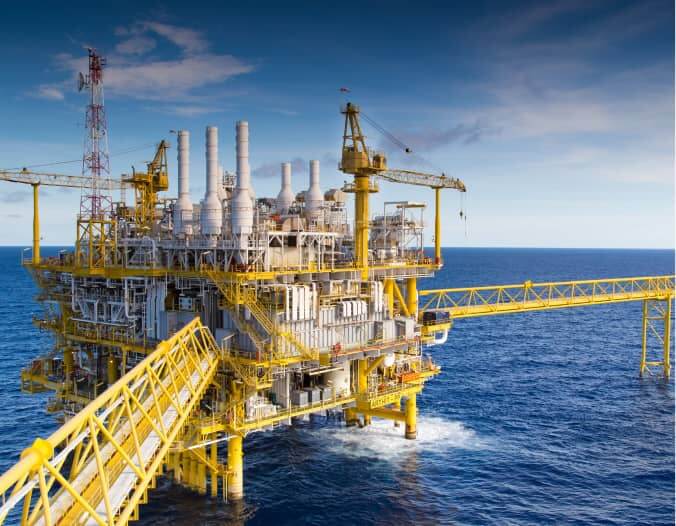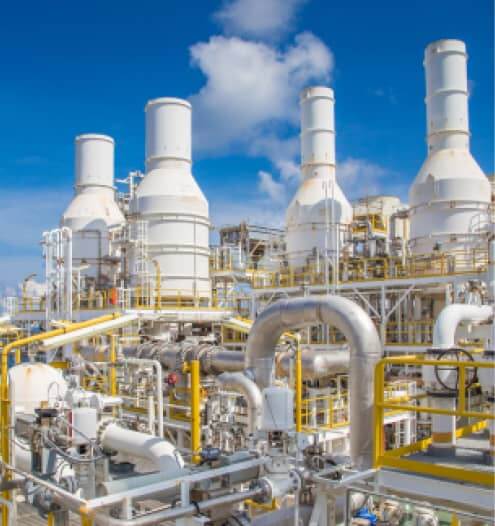 Applies to heavy loads without specific lubrication, corrosion and abrasion, conductivity and non-magnetic properties.
Applications include drill bit bearings and bushings, housing cases, valve gates, actuators and seats, pump impellers and shafts, wear components and many other high demanding applications.
Over decades, AMPCO METAL has been a key partner in providing innovative alloy products and superior service to the Oil & Gas engineering sectors, developing a range of metal solutions that suit this complex and demanding industry.
Document Downloads
AMPCO® Special Alloys Application
Download