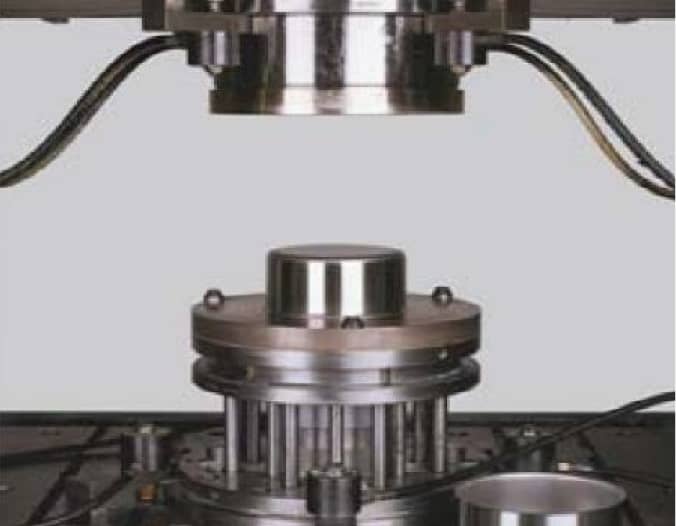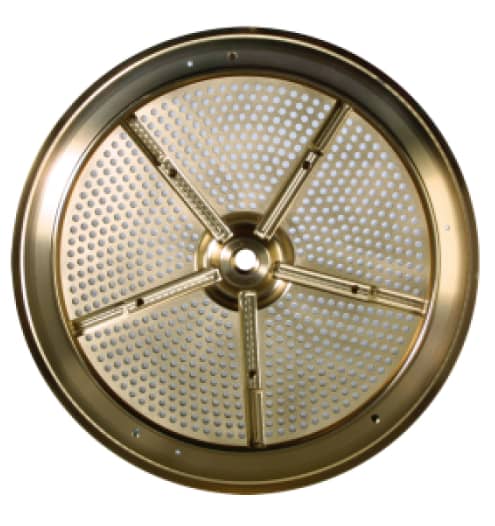 High hardness and comprehensive strength.
Excellent sliding characteristics.
Easy to regrind and polish.
Increased quality through excellent surface finish.
No cold wells, galling, hardening of expensive coatings.
To deliver the right, innovative solution exactly where it's needed, we developed AMPCO® 21, AMPCO® 22 and especially AMPCO® 25 and AMPCO® 26. These alloys combine high-strength with remarkably low resistance to friction. When it comes to deep drawing, these innovative materials are able to offset the disadvantages other conventional materials tend to suffer from.
Video
Document Downloads