The ability to produce virtually any friction part to your specifications and blueprints.
No blueprint? No problem. We can work with you to create precise product drawings of your specific requirement.
Backed by a wide range of machining equipment, from conventional machines all the way up to 5-axis CNC machinery, as well as turning, milling, drilling, honing and broaching, among others.
Drawing on our unique expertise, AMPCO METAL is also the world's leader in the manufacturing of finished machined parts. We can produce almost any friction part to your specifications, ensuring reliability and on-going performance.
Finished Machine Parts
Finished Machine Parts
5 Axis CNC machines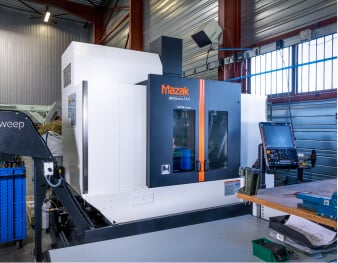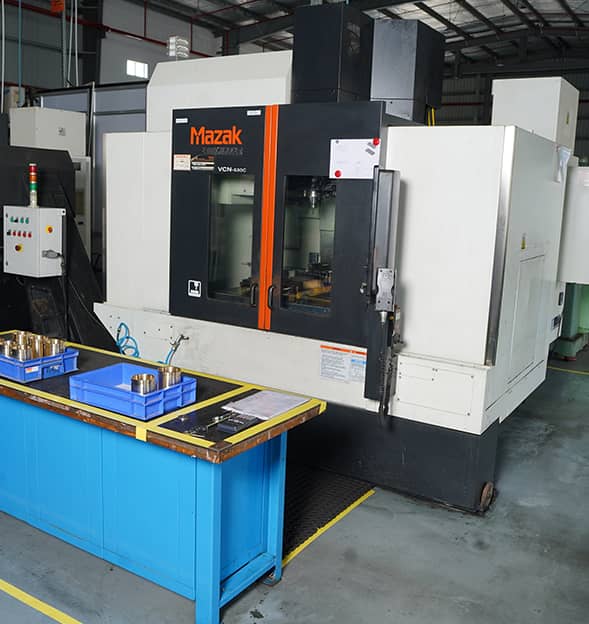 Document Downloads
Finished machined parts Brochure
Download