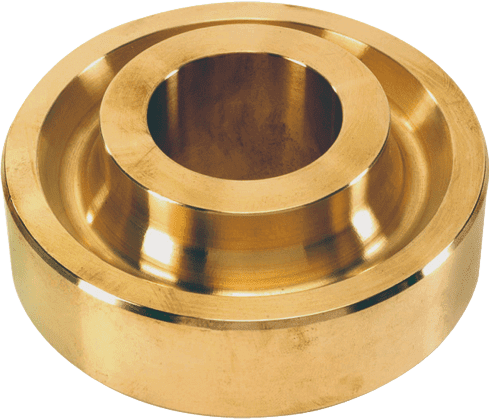 Introducing MICROCAST®, our patented high-performance aluminium bronze and speciality copper alloy production technology that delivers the most uniform grain size with the most outstanding wear resistance.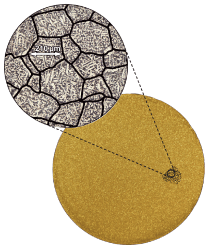 Fine Grain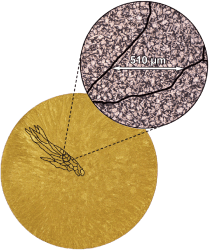 Rough Grain
MICROCAST® is based on exclusive magnetic steering (Magneto-Hydro-Dynamic) at the casting furnaces, which produces an extremely fine grain with uniform microstructure that promotes dispersion, creating consistent quality and durability.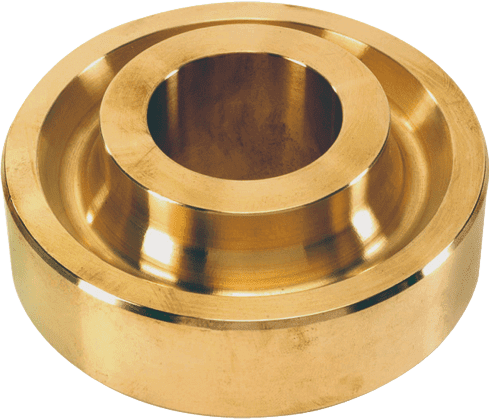 A century of engineered excellence
Since 1914, AMPCO METAL has worked with industry partners across the Aerospace, Automotive, Steel & Titanium industries, as well as Marine, Oil, Gas & Chemical, along and a host of others., across a range of applications, including friction & wear, corrosion resistance and heat & electrical conductivity. This unparalleled experience, combined with our technical expertise and engineered alloy excellence mean we're able to be a global partner in creating metal solutions for our customers.
Technical Consulting
Requirement Gathering
Material Analysis
Market Research
Technical Advice
Application development support
Existing Applications
New Applications
Case studies
Knowledge Articles
Product Development
Personalized alloys
Material development
Production
Production of alloys from scrap and pure metals in different shapes and sizes through our various casting processes
Warehousing
Cutting Operations
Machine Operations
CNC turning
CNC milling
Turn mill
Wire EDM-ing
Inspection & QC
Distribution
Global Offices
Ship anywhere
Find the best for you
Browse our world of metal offerings below and find the right metal solution for your requirements. For over a century, we've worked closely with customers across the globe to deliver the world's best metal solutions that suit their requirements.
Products
Applications
Services
Industries we serve
Let us help you find the best.
Contact AMPCO METAL today so we can engineer a solution that works for you.
Contact us