Excellence in Engineered Alloys
AMPCO®, the metal without an equal
Only AMPCO METAL sells AMPCO® / AMPCOLOY®
AMPCO® 18 has no equivalent
Excellence in Engineered Alloys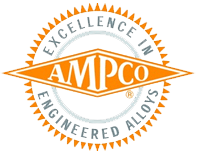 AMPCO METAL IS AN INTEGRATED METAL PRODUCER
AMPCO METAL is an integrated metal producer. Under the AMPCO® and AMPCOLOY® brands, the company delivers the widest range of premium specialty bronzes and copper alloys, providing exceptional physical and mechanical properties.
Professional value-added services, product quality and short deliveries are internationally guaranteed through our distribution centers in Europe, USA, China, India, Korea and Brazil.
ABOUT MICROCAST PROCESSES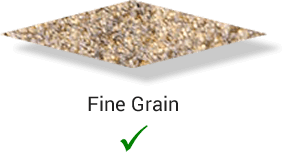 Commercial Bronze Standard Cast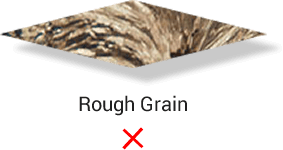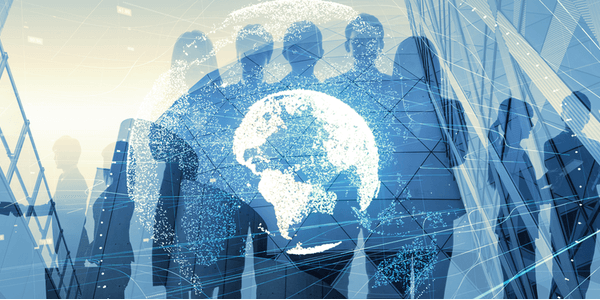 Dear Clients and Partners, In view of the escalating spread of COVID-19 (coronavirus), we have taken specific measures recommended by the WHO, the different Governments and Department of Health, and have implemented a set of protocols in order to guarantee the full...
read more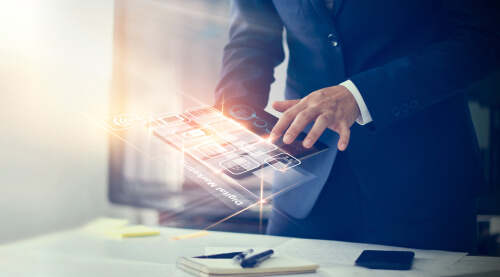 We are pleased to announce the launch of our new "Standard Supply Catalogue" interface! The updated interface provides real-time availability of our product range in addition to other important information. Check it out: https://hubs.ly/H0m_kG00
read more