Excellence in Engineered Alloys
AMPCO®, the metal without an equal
Only AMPCO METAL sells AMPCO® / AMPCOLOY®
AMPCO® 18 has no equivalent
Excellence in Engineered Alloys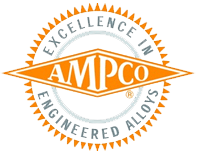 AMPCO METAL IS AN INTEGRATED METAL PRODUCER
AMPCO METAL is an integrated metal producer. Under the AMPCO® and AMPCOLOY® brands, the company delivers the widest range of premium specialty bronzes and copper alloys, providing exceptional physical and mechanical properties.
Professional value-added services, product quality and short deliveries are internationally guaranteed through our distribution centers in Europe, USA, China, India, Korea and Brazil.
ABOUT MICROCAST PROCESSES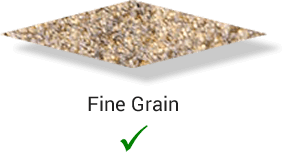 Commercial Bronze Standard Cast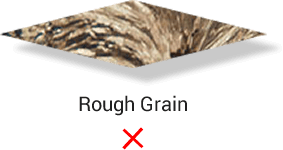 The welding process differs depending on the choice of material. Welding copper alloys have their own unique challenges. In our technical paper "The ultimate guide for welding dissimilar metals" we have a detailed look into the most important points. Download it now...
read more
Corrosion-resistance, good strength, thermal conductivity, resistance to fatigue. Those are just some of the unique material properties that copper alloys offer. But are they also weldable? Sure! In our latest blogpost, you'll learn everything you need to know when...
read more