Excellence in Engineered Alloys
AMPCO®, the metal without an equal
Only AMPCO METAL sells AMPCO® / AMPCOLOY®
AMPCO® 18 has no equivalent
Excellence in Engineered Alloys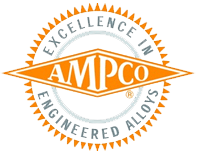 AMPCO METAL IS AN INTEGRATED METAL PRODUCER
AMPCO METAL is an integrated metal producer. Under the AMPCO® and AMPCOLOY® brands, the company delivers the widest range of premium specialty bronzes and copper alloys, providing exceptional physical and mechanical properties.
Professional value-added services, product quality and short deliveries are internationally guaranteed through our distribution centers in Europe, USA, China, India, Korea and Brazil.
ABOUT MICROCAST PROCESSES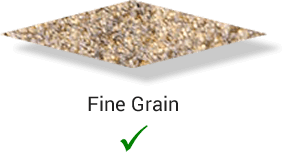 Commercial Bronze Standard Cast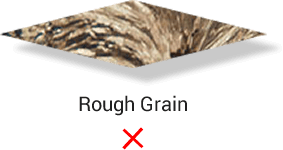 Plastic injection mould manufacturers and plastic injectors all know AMPCO METAL, the world leader in the production of copper-based material. These alloys, with high thermal conductivity and high mechanical properties, are designed to meet the cost, quality and...
read more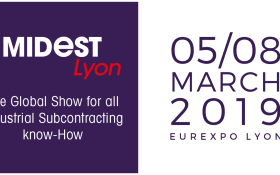 AMPCO METAL will be attending at the 2019 MIDEST fair in Lyon on March 8th, 2019. Come and visit our stand, we look forward to seeing you there. Hall: 6 Booth: G27 For more information, please visit www.midest.com/en/
read more