Excellence in Engineered Alloys
AMPCO®, the metal without an equal
Only AMPCO METAL sells AMPCO® / AMPCOLOY®
AMPCO® 18 has no equivalent
Excellence in Engineered Alloys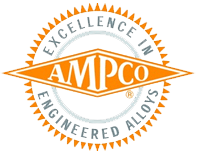 AMPCO METAL IS AN INTEGRATED METAL PRODUCER
AMPCO METAL is an integrated metal producer. Under the AMPCO® and AMPCOLOY® brands, the company delivers the widest range of premium specialty bronzes and copper alloys, providing exceptional physical and mechanical properties.
Professional value-added services, product quality and short deliveries are internationally guaranteed through our distribution centers in Europe, USA, China, India, Korea and Brazil.
ABOUT MICROCAST PROCESSES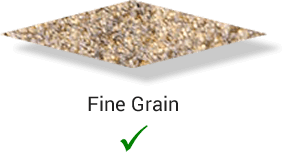 Commercial Bronze Standard Cast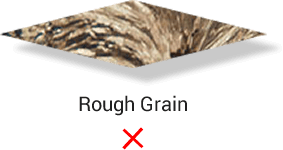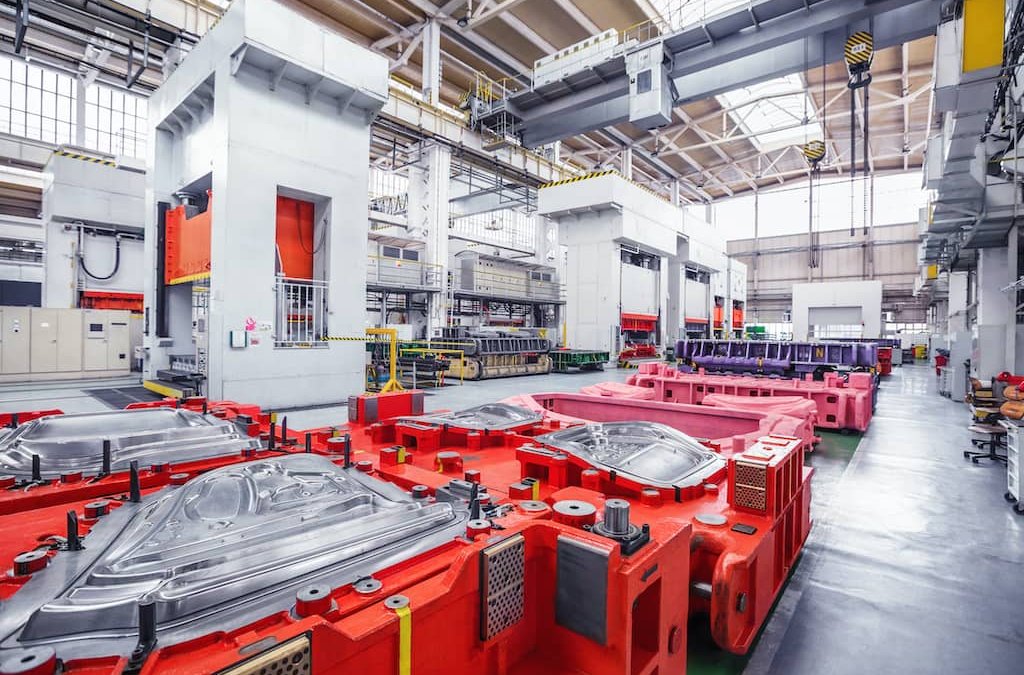 AMPCO® 25 has a high wear resistance, excellent mechanical properties, such as high hardness, high compressive strength, and outstanding friction properties. This makes it an ideal material for dies in forming and drawing processes. Read the full article 👇...
read more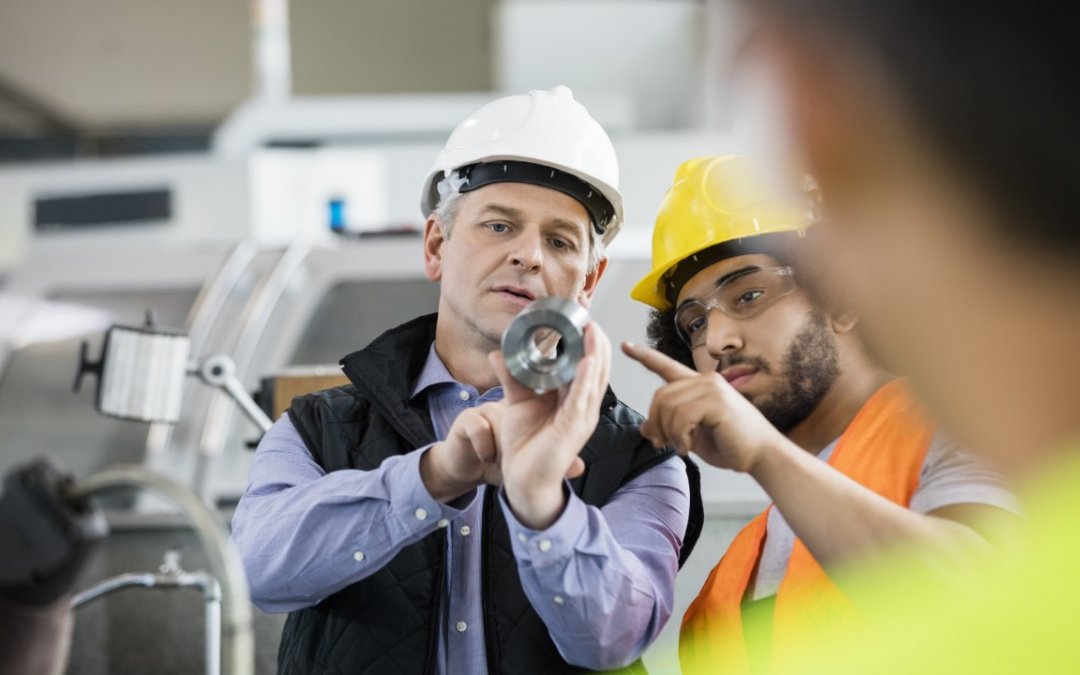 Quality control measures play a very important part in good and sustainable alloy production. Therefore, in casting there are several quality control measures in the melting process as well as in the forming process. Here is why quality control measures are key in the...
read more