Excellence in Engineered Alloys
AMPCO®, the metal without an equal
Only AMPCO METAL sells AMPCO® / AMPCOLOY®
AMPCO® 18 has no equivalent
Excellence in Engineered Alloys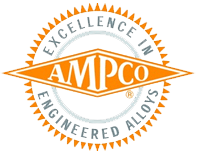 AMPCO METAL IS AN INTEGRATED METAL PRODUCER
AMPCO METAL is an integrated metal producer. Under the AMPCO® and AMPCOLOY® brands, the company delivers the widest range of premium specialty bronzes and copper alloys, providing exceptional physical and mechanical properties.
Professional value-added services, product quality and short deliveries are internationally guaranteed through our distribution centers in Europe, USA, China, India, Korea and Brazil.
ABOUT MICROCAST PROCESSES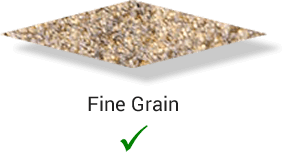 Commercial Bronze Standard Cast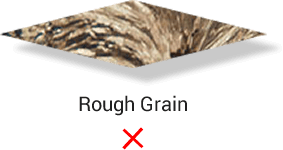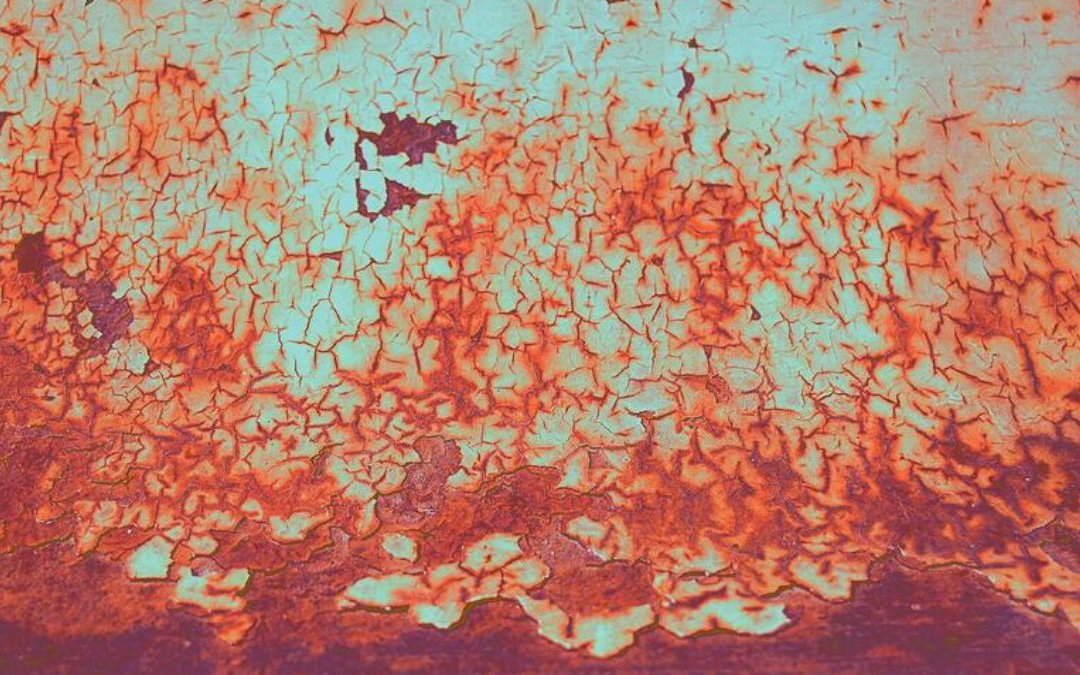 As acid environments are particularly harmful to metals, materials used in these environments have to be very resistant and withstand a lot. Read about why Aluminium Bronze is often used in this context.
read more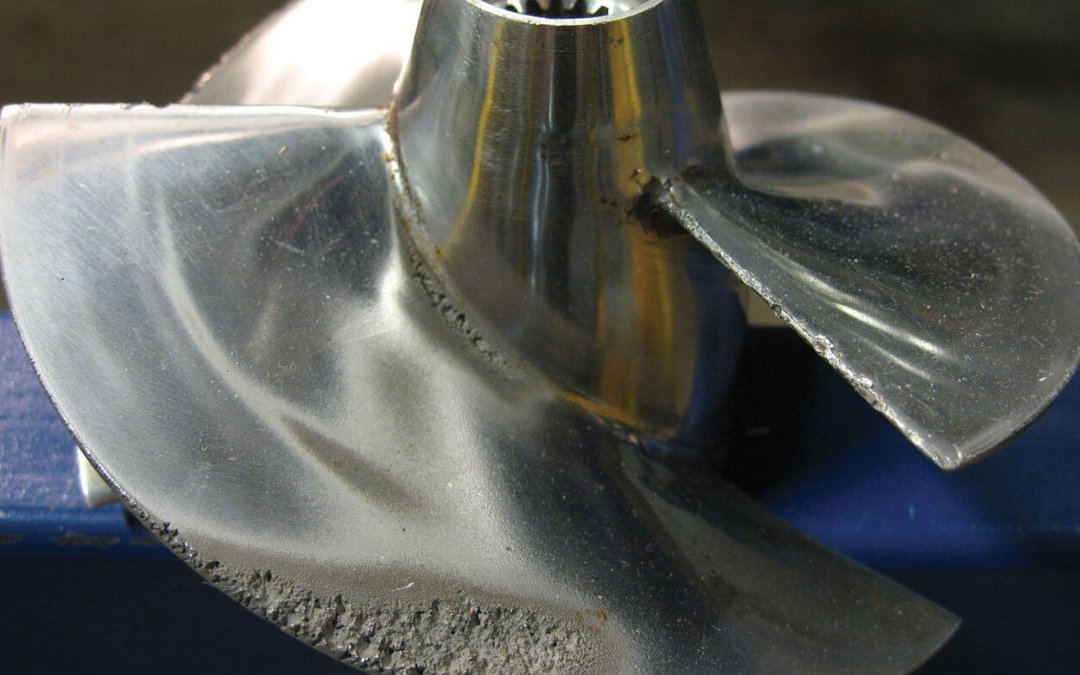 The maritime industry places high demands on its materials as the high salt content in the water and the ocean currents promote corrosion. Read about an alloy that is able to withstand the harsh conditions of the oceans.
read more