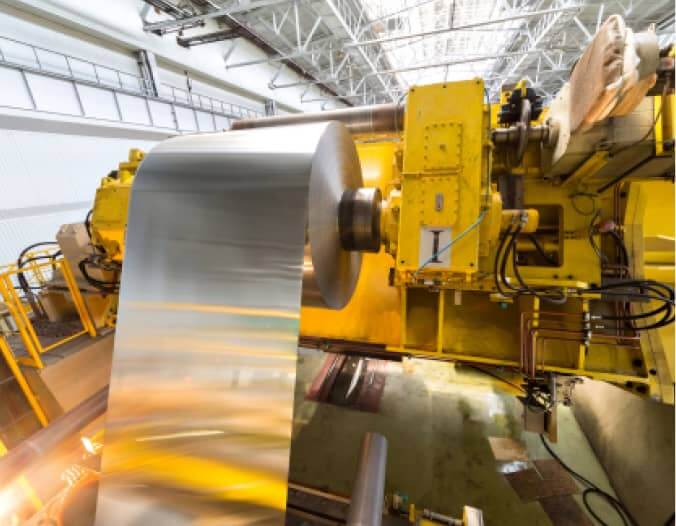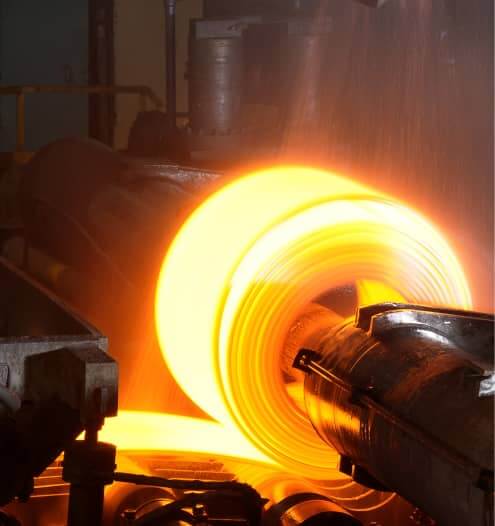 Harness the power of bronze.
AMPCO® alloys are used in steel mills as slippers in the rolling mills, wear plates, oil wiping rolls, tensioning rolls, rolls with AMPCOLOY® collectors for zinc-plating processes, etc.
As a long-standing partner to the steel industry, AMPCO METAL understands the industry's unique challenges with drastic heat and friction on metal which is why we've engineered a range of benchmark metal solutions that can deliver the necessary, heat-resistant performance that the industry demands.