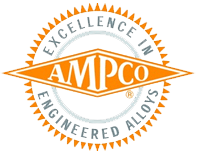 AMPCO METAL È UN PRODUTTORE DI METALLO INTEGRATO
AMPCO METAL è un produttore integrato di metalli. Con i marchi AMPCO® e AMPCOLOY® l'azienda offre la più ampia gamma di bronzi speciali e leghe base rame di alta qualità, fornendo eccezionali proprietà fisiche e meccaniche.
Servizi professionali ad alto valore aggiunto, qualità dei prodotti e consegne veloci sono garantite a livello internazionale attraverso i nostri centri di distribuzione in Europa, USA, Cina, India, Corea e Brasile.
RIGUARDO AI PROCESSI MICROCAST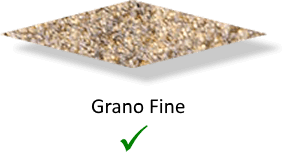 Bronzo Commerciale Colata Standard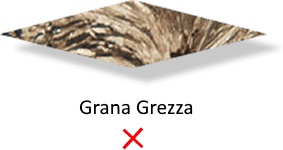 Plastic injection mould manufacturers and plastic injectors all know AMPCO METAL, the world leader in the production of copper-based material. These alloys, with high thermal conductivity and high mechanical properties, are designed to meet the cost, quality and...
leggi tutto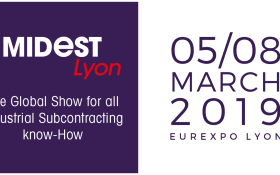 AMPCO METAL will be attending at the 2019 MIDEST fair in Lyon on March 8th, 2019. Come and visit our stand, we look forward to seeing you there. Hall: 6 Booth: G27 For more information, please visit www.midest.com/en/
leggi tutto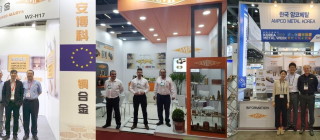 International Engineering Fair
Maroc Industrie Expo
Blechexpo
Fabtech 2019
DMP2019
leggi tutto