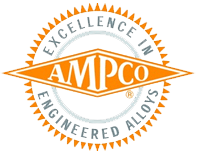 AMPCO METAL ES UN PRODUCTOR DE METAL INTEGRADO
AMPCO METAL es un productor integrado de metales. Bajo las marcas AMPCO® y AMPCOLOY® la empresa ofrece la más amplia gama de bronces especiales y aleaciones de cobre, reconocidos por sus excepcionales propiedades físicas y mecánicas.
Servicios profesionales de alto valor añadido, calidad del producto y plazos de entrega cortos son garantizados a nivel mundial a través de nuestros centros de distribución en Europa, Estados Unidos, China, India, Corea y Brasil.
SOBRE LOS PROCESOS DE MICROFUNDICIÓN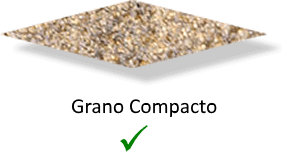 Bronce Comercial Colada estándar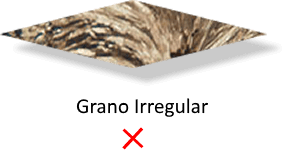 Plastic injection mould manufacturers and plastic injectors all know AMPCO METAL, the world leader in the production of copper-based material. These alloys, with high thermal conductivity and high mechanical properties, are designed to meet the cost, quality and...
leer más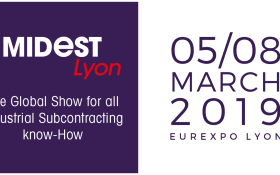 AMPCO METAL will be attending at the 2019 MIDEST fair in Lyon on March 8th, 2019. Come and visit our stand, we look forward to seeing you there. Hall: 6 Booth: G27 For more information, please visit www.midest.com/en/
leer más