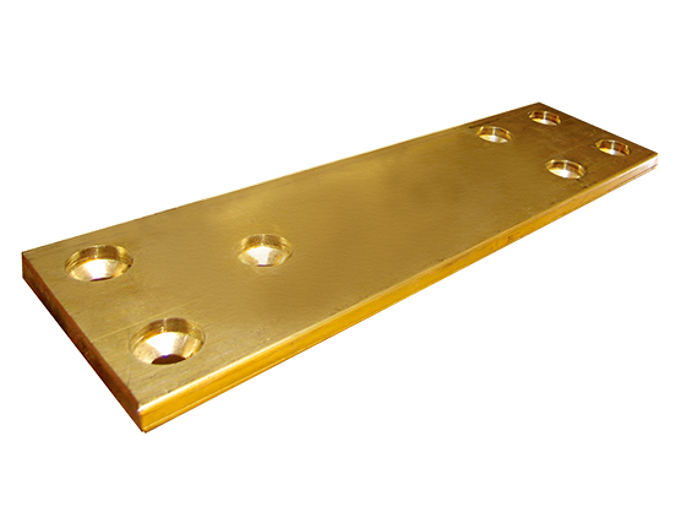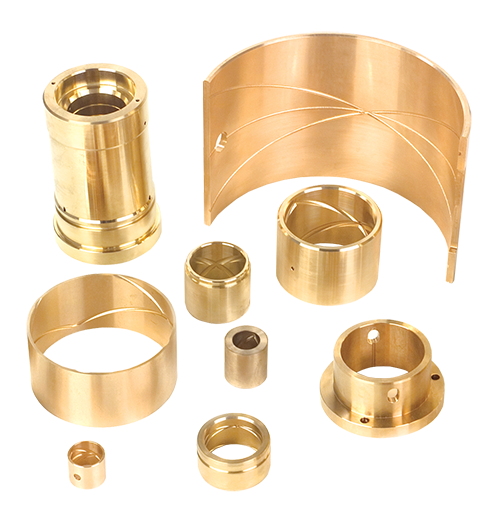 AMPCO METAL is able to extend to customers our proven and unique expertise in solving the world's most-pressing wear and corrosive challenges.
Wear Resistance
Our unique MICROCAST® manufacturing process allows for optimal control of grain size, density and dispersion, contributing to the rugged wear resistance of AMPCO® alloys.
Wear applications include brake pads for roller coasters, worm gear wheels, wear plates, bearings and all types of friction applications.
Corrosion Resistance
Aluminum Bronzes and copper alloys containing aluminium are renowned for high strength and exceptional corrosion resistance.
This strength is similar to medium-carbon steel and the alloy's exceptional corrosion resistance.
Document Downloads